Safety first
RIX Multi Me software holds information securely and meets all NHS and GDPR requirements.

RIX Wiki
---
Your digital space where you can tell your story, share your preferences and show people what good support looks like.
Bring yourself to life – Use photos, videos, documents and text to tell your story.
Share what you need to – Give your support network access to the information they need to help you live your life.
Get the right support – Use your Wiki to personalise your support.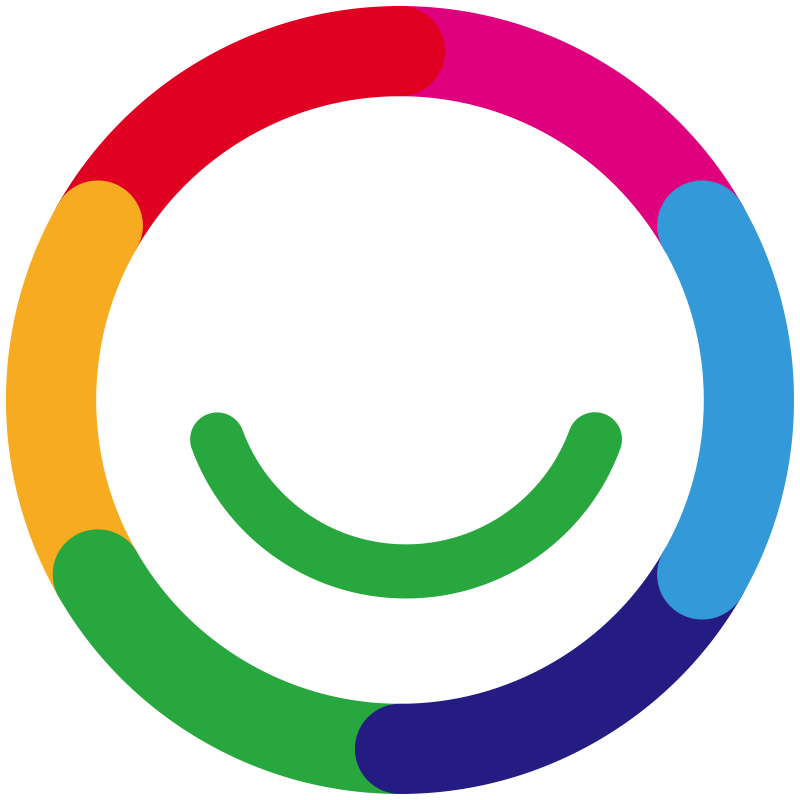 Multi Me
---
A suite of digital tools to help you organise your life, share things with your friends and connect with your circle of support.
Your life in colour – a colourful dashboard for your diary, calendar, goals and circle
Fun and easy to use – quick to set up and full of possibility
Interconnected – connect with friends and family and share stuff in a safe space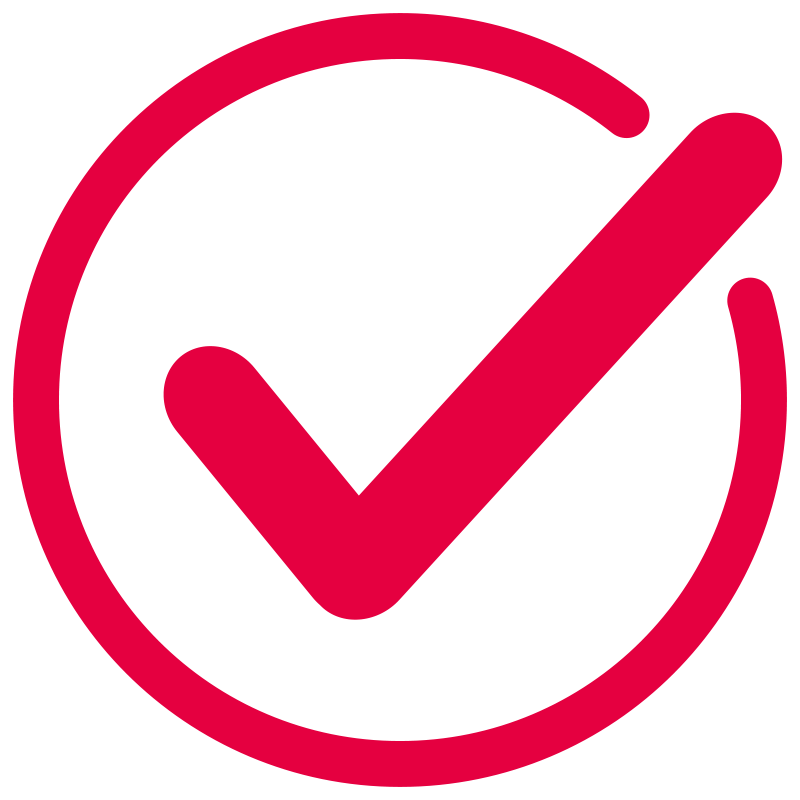 RIX EasySurvey
---
The easiest way to capture the views of people who find text-based surveys harder to complete.
Quick build – Easily build visual and accessible surveys
Easy to complete – Surveys can be completed on a smartphone, tablet or computer without the need to register
Powerful Insights – Gain valuable feedback that helps you learn what people think